Hi - De - Hi!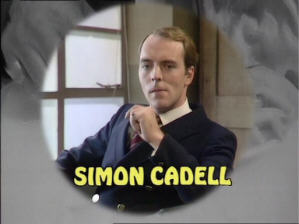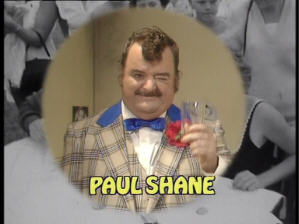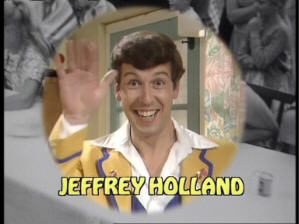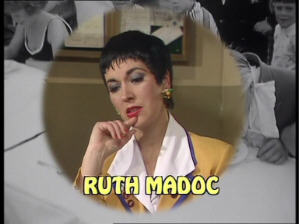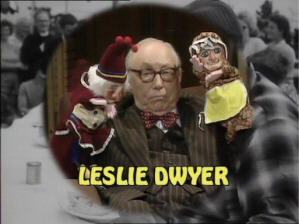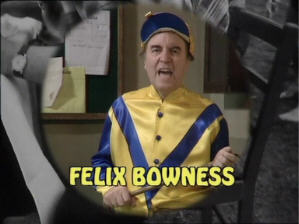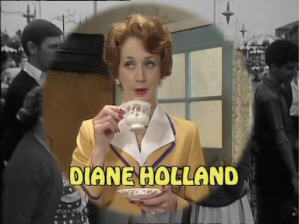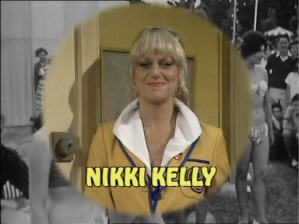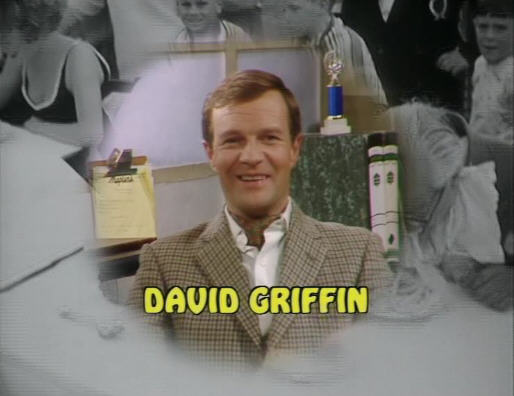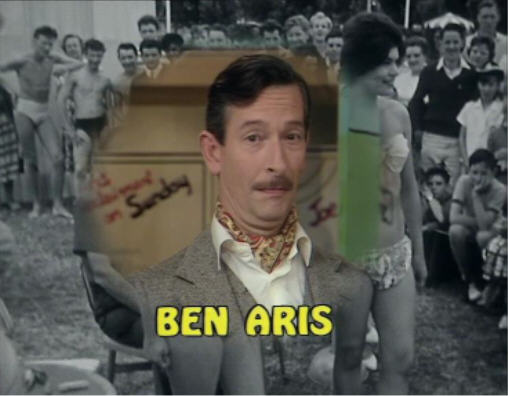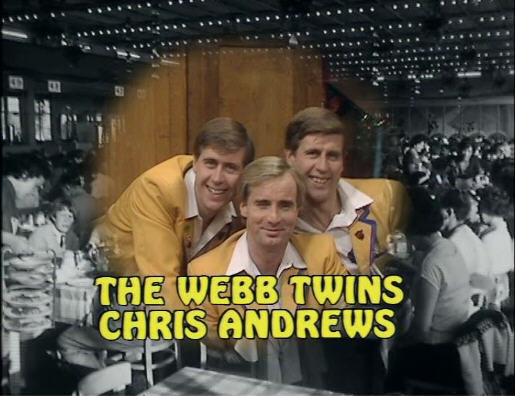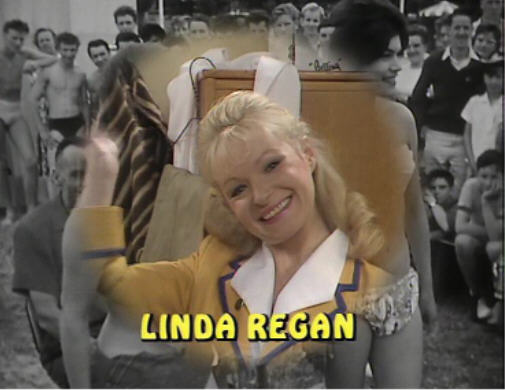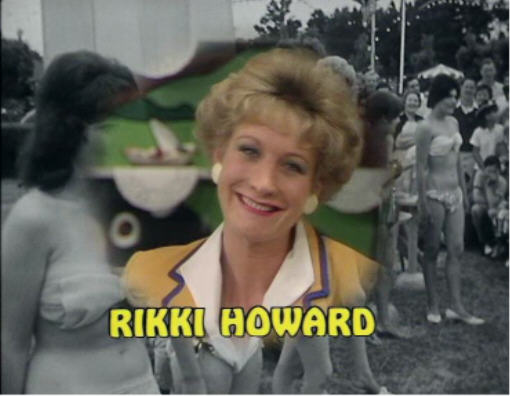 MAIN CAST
Simon Cadell.....Jeffrey Fairbrother (Series 1 - 5)
Paul Shane.....Ted Bovis
Ruth Madoc.....Gladys Pugh
Jeffrey Holland.....Spike Dixon
Su Pollard.....Peggy Ollerenshaw
Felix Bowness.....Fred Quilley
Leslie Dwyer....Mr Partridge (Series 1 - 5)
David Griffin....Clive Dempster (Series 6 - 9)
Barry Howard.....Barry Stuart-Hargreaves (Series 1 - 7)
Diane Holland.....Yvonne Stuart-Hargreaves
Nikki Kelly....Sylvia
Ben Aris....Julian Dalrymple-Sykes (Series 8 & 9)
Kenneth Connor....Uncle Sammy (Series 8 & 9)
Linda Regan, The Webb Twins, Chris Andrews.....Yellowcoats
Jean Lear....Ramona (Series 2 - 9)
---
Series 1
Original Transmission Date : Pilot 1/1/1980
Series 1 : 26/2 - 2/4/1981
Produced by David Croft, Episodes 1 - 3 Directed by David Croft, Episodes 4 to 7 Directed by John Kilby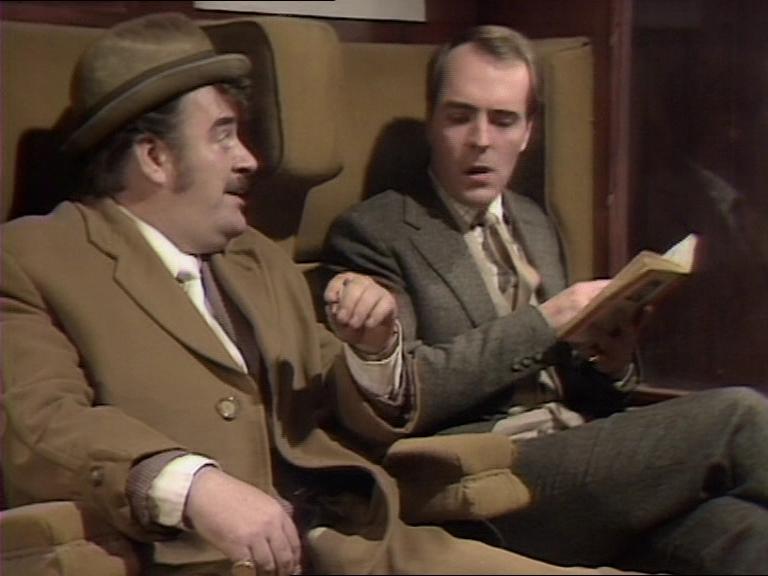 Episode 1 : "Hey Diddle Diddle" (Pilot)
Cambridge University professor Jeffrey Fairbrother is bored with his life and so decides to take a job at Maplins Holiday Camp at Crimpton-On-Sea as the Entertainments Manager. He travels down by train and shares a carraige with Ted Bovis, the camps host and Spike Dixon, the camps comic, but they don't know who he is. Ted thinks he should have been offered the position. Once at the camp, Jeffrey is under scrutiny from all the staff. None more than Gladys Pugh, the Welsh man-eater, who is determined from the start to make an impression on Jeff, in more ways than one....
Episode 2 : "Desire In The Mickey Mouse Grotto"
Ted has a liason with one of the young female campers called Rose. They are interrupted by security and in an attempt to avoid getting caught, place suspicion on a very innocent Jeffrey Fairbrother.
Episode 3 : "The Beauty Queen Affair"
Maplins holds a beauty competition and Jeffrey is approached by a camper, father of one of the girls, to fix the competition. Meanwhile the rest of the entertainments staff are all up to fiddles of their own.
Episode 4 : "The Partridge Season"
Child hating Punch and Judy man, Mr Partridge goes on one of his seasonal "benders". Which makes Punch even more difficult to understand, with a drunken slur. He ends up locking himself in his chalet and singing at the top of his voice. Jeffrey tries to coax him out of the chalet, but ends up trying to do the Punch and Judy show instead!
Episode 5 : "The Day Of Reckoning"
Fred Quilly thinks that his shady past has caught up with him when an old adversary, Big Mac tracks him down to Maplins. It causes the staff, Peggy and Spike in particular, much inconveniece. In the end the staff rally round Fred and the outcome is better than they anticipated.
Episode 6 : "Charity Begins At Home"
Ted get s the staff involved in another fiddle, the Campers Amenity Fund, all brought on by Joe Maplins idea that every Thursday has to be Sunshine Smile Day. Some of the staff have a BIG problem with smiling, namely Mr Partridge and the Ballroom Dancers, Barry and Yvonne.
Episode 7 : "No Dogs Allowed"
Jeffs marital problems are getting worse and one night he comes back to the camp with his dog called Bubbles. Dogs are not allowed on the camp, so has to be smuggled in to his chalet. The chalet next door is occupied by Barry and Yvonne who seem to get the idea, from the noise coming from Jeffs chalet that he has a woman in there!
SERIES 2 SERIES 3 & 4 SERIES 5 SERIES 6 SERIES 7 SERIES 8 SERIES 9
HI-DE-HI REUNION PAUL O GRADY SHOW HOME