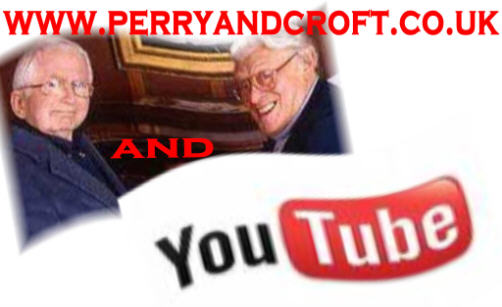 here we present some classic clips related to jimmy & david's shows:
here is an advert for the "wispa gold" chocolate bar, starring Windsor Davies.
This is Don Estelle & Windsor Davies performing their Number 1 hit "Whispering Grass" on Top Of The Pops.
Here we have Clive Dunn, again from Top Of The Pops performing "Grandad".
A report by Victoria Webb on the Hi-De-Hi Reunion 2007 from Anglia Tonight.
Here we have some rare footage of the filming of the"goodnight campers" scene from the last episode of Hi-De-Hi!
This is the video for Su Pollards Number 2 hit "Starting Together"