It Ain't Half Hot Mum:
Comedy Connections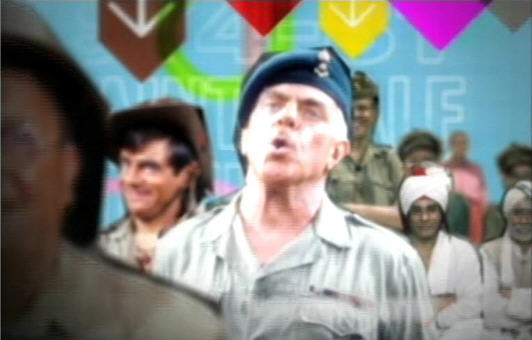 Original Broadcast: 26th January 2007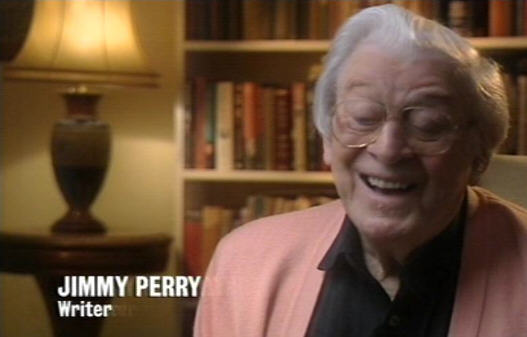 Comedy Connections is a series which has been produced by the BBC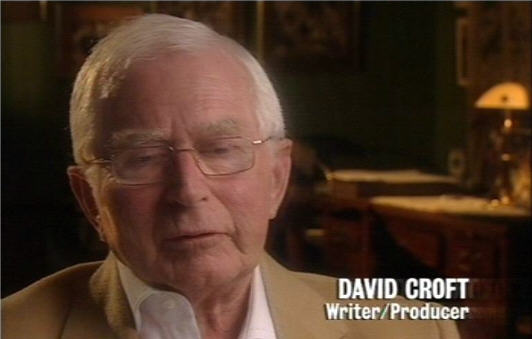 over the last few years detailing facts and figures about some of their most popular sitcoms. It comes as no surprise then that the current run featured an episode about the Perry & Croft classic "It Ain't Half Hot Mum". The programme featured interviews with, of course Jimmy & David, as well as some of the cast members. In case you missed it or would like to see some pictures from it, here we have some screen grabs as well as some of the information from the programme.
Many of the shows stars took part with interviews, giving away secrets from behind the scenes, as well as telling stories and anecdotes from the shows 7 year history.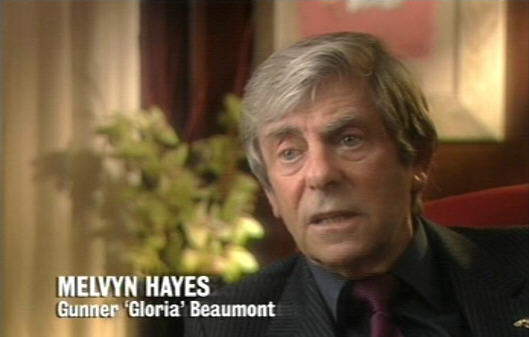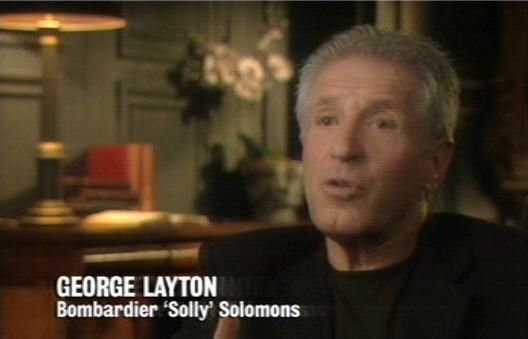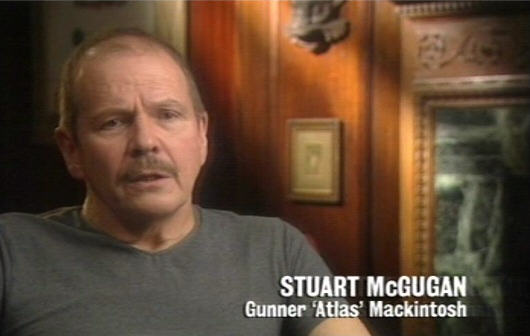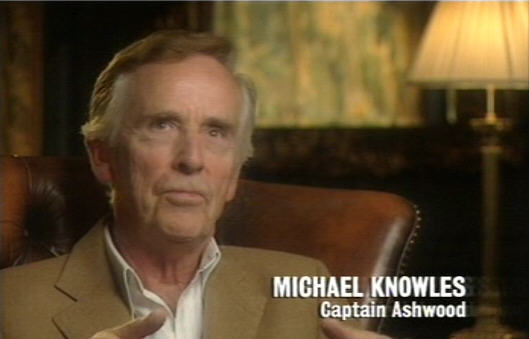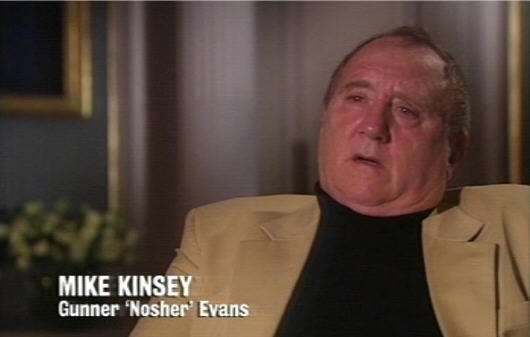 How many people actually know that Gordon Kaye made a guest appearance in one episode as a big mouthed member of one of the audience? Obviously this was before he went on to a bigger starring role in David Croft's "Allo Allo".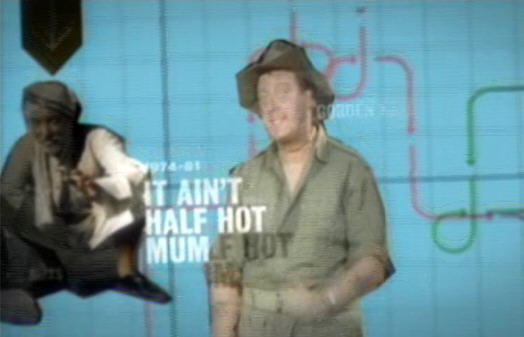 And of course there was also a mention of the tragic circumstances surrounding the premature death of the wonderful Michael Bates, who was suffering from terminal illness during the making of Series 4/5 (below).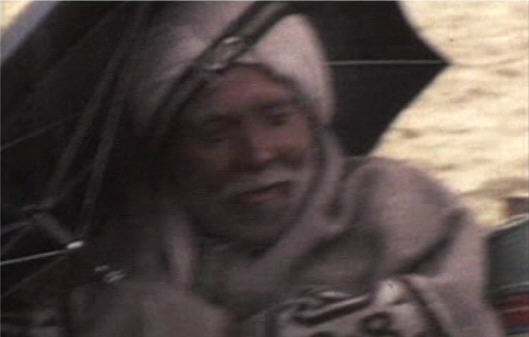 There is also some very rarely seen behind the scenes footage of the cast during filming. Below we see Windsor Davies, Melvyn Hayes, Jimmy Perry and Don Estelle.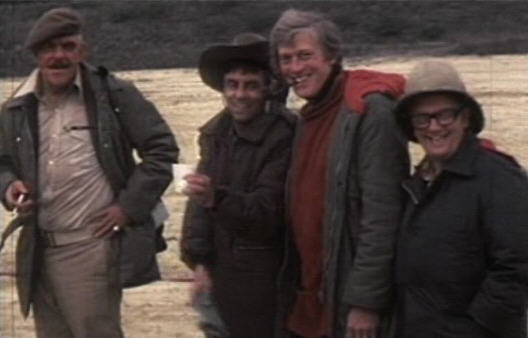 And to close, who can forget the Top Of The Pops appearance of Windsor and Don performing their Number 1 hit single "Whispering Grass", which stayed at the top spot for 3 weeks in 1975.